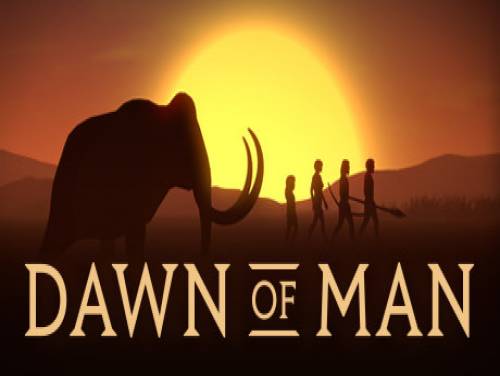 Wir freuen uns, Ihnen diesen Artikel zu den Cheats und Codes von Dawn of Man vorstellen zu können. Hier finden Sie alle Ressourcen, die unsere Redaktion insbesondere auf Dawn of Man gefunden hat geschrieben, auch Trainer und Erfolge.
Wenn du anderes Material hast, zögere nicht es zu posten oder sende es uns, wir werden es gerne in den Artikel schreiben, mit einem Dankeschön.
Gebietet eine siedlung von alten menschen, führe über die jahrhunderte hinweg in ihrem kampf um das überleben. Jagen, sammeln, erstellen, werkzeuge, kämpfen, erforschen sie neue technologien und stellen sie sich den herausforderungen, die die umwelt wirft.
Alle Informationen zu den Cheats in diesem Artikel gelten für Dawn of Man von 1/02/2019, für Konsolen PC .Die Liste wird jedes Mal aktualisiert, wenn das Spiel für eine neue Konsole veröffentlicht wird.
Entdecken Tipps, Cheats, Codes und Tricks für Dawn of Man (PC): Einfach Hochbau und Einfache Handwerk.
Wir haben auch einen Trainer für dieses Spiel gefunden. Mit diesem PC-Programm kannst du Cheats zum Spiel hinzufügen, die du sonst nicht bekommen konntest und sie während des Spiels aktivieren.
Am Ende der Seite findest du auch eine Liste mit freischaltbaren Zielen in diesem Spiel mit einem kleinen Führer. Die Liste ist in Englisch, aber wir haben auch eine automatisch übersetzte Version um es einfacher zu machen verstehen.
Und nun sind hier endlich die lang ersehnten Cheats für dieses Spiel.