Erfolge und Trophäen von Fight Crab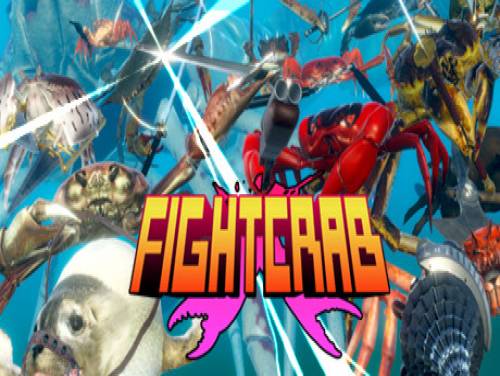 Steam Leistungen
Fight Crab
Arthur

Arthur

The crab has obtained the holy sword'.

Homora

Homora

Deep Sea Beast Homora is hungry for crab cakes.

Shenlong

Shenlong

It is said that the Dragon God will grant one wish to a worthy crab.

Musashi

Musashi

The body of a crab can withstand cuts stürze, kratzer, and the occasional katana blade. Thus, historical crabs were forced to master the gripping tech

Metal Crab

Metal Crab

The metal crab developed a soft spot for humans, and is said to have served up mean set of crab legs for a healthy portion of cash.

Neptune

Neptune

The Crabby Pulsar signals the final fight.

Crabby Pulsar

The Crabby Pulsar

The Great Crab Throne adorns the heavens.